The Pope will be welcomed in love and as ONE to all three monotheistic religions!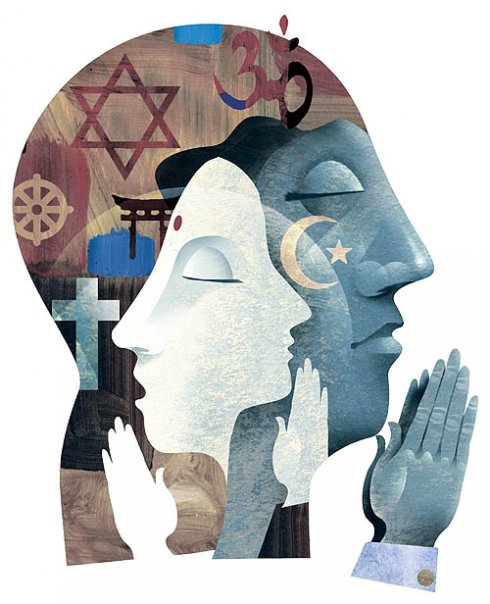 Just got news that you may be interested in. Israeli President Peres was telling his thoughts about the new Pope to visiting Bishop Stanislaw Gadecki, leader of the delegation and a member of the Holy See's Commission for Religious Relations with the Jews. The Archbishop told Peres that there was no more suitable place than the holy city of Jerusalem in which to hear the good news about the election of Pope Francis. Okay… but that is not all. Peres said this…
"The new pope will be welcomed in the Holy Land with love and appreciation by Jews, Muslims and Christians as one," 
Now, that's just a tad interesting, is it NOT! This I believe is in preparation of the ONE that is to come in PEACE and like a lamb, but in reality he will be the dragon!
I have just thought about the little horn. The country where this Pope originated is pretty insignificant, in fact the Pope's humility and his lifestyle was not one to brag about. Just thinking out loud here. I wonder if this pope is possibly the little horn? I don't know and I am not going to call it.
Also we have to keep our eyes on Obama and his Israeli visit. Here is a youtube that I have just finished watching, and the guy raises some interesting points. I am not going to make the call and say that Obama is the AC, but he certainly shows us how one man can be all things to all people. I for one think that Obama hasn't mastered the charade yet, but one will come and he will be masterful in his deception. The things that are happening are just the preparation… but time may prove me wrong and we may be at THAT time where we will see the last week unfold. Who knows? I am just like all of you, I watch and wait to see how things pan out.